Composite Doors
Composite Doors are designed for homeowners nationwide. This construction gives the doors their trademark toughness and durability making them ideal for inclement weather. They are an ideal solution for buildings which require minimal maintenance and maximum security. The fibreglass used is mildew and rot-resistant. It provides a tough skin which can be stained or dyed to replicate the true wood-grain look. Unlike steel doors, they will last a lifetime without having to retreat the surface with fresh paint. The paint used in the manufacturing process creates a full-colour saturation that is resistant to ultraviolet rays.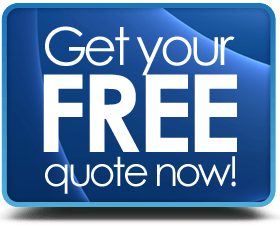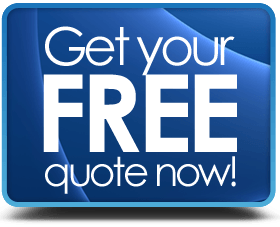 Palladio Composite Doors
Palladio Doors are manufactured by Profile Developments in Ireland. They are one of the most popular doors installed in the country today. Each door is custom made and can be configured to suit any entrance. The old problem of fading, rotting and expansion will be a thing of the past when you install Palladio doors.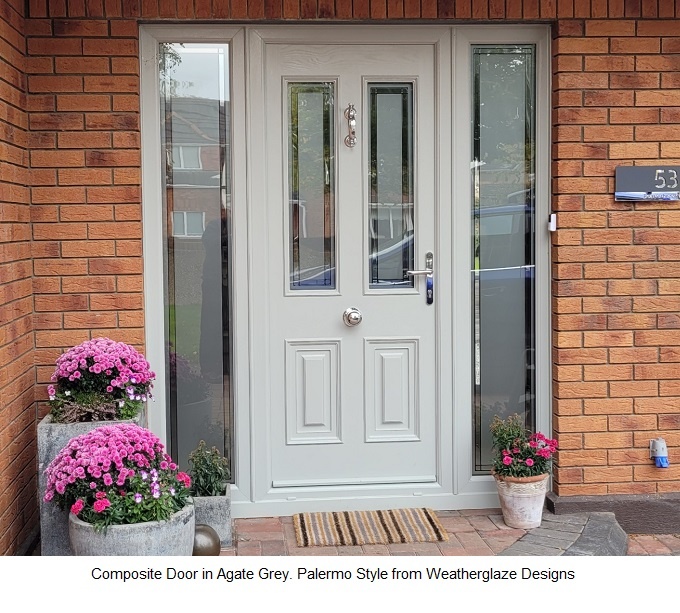 Composite Doors Prices
Prices are subject to survey. Expect to pay fifteen hundred euros for a single door. Prices really depend on the installation requirements. Be sure your new door is an authentic Palladio. This applies to the frame and door slab. Many companies try to make extra revenue, by installing doors in a PVC windows frame manufactured elsewhere. This is a recipe for disaster and will result in lots of service calls. A service call out today is about €100 and if you have to call out a serviceman 4 times that's €400. Now you do the math and you'll come to the conclusion that it is foolish to go with cheap quotes.
Insulation
To enhance your current insulation in the home consider the option of having a composite door installed. They are a double rebated door which gives you maximum heat and sound insulation.
Security
There has been a noticeable increase in burglaries nationwide over the last few years. Burglars target homes with cheap doors and vulnerable security. Composite Doors present a huge problem for burglars because of the great locks integrated into the door. For your own peace of mind, contact us now for advice and a competitive quote. As all these doors are custom made, allow yourself about four weeks to have your new door installed.