About Us
Weatherglaze Designs retails to the building trade and the general public. The products advertised are simply the best available at the time of this posting, and we tirelessly research the market for additional products that will enhance our current range and satisfy the needs of our customers. We strive to maintain a balance of quality and affordability. We offer a full range of services on all window and door replacement projects, from design to completion.
About Us – The Brand
Weatherglaze is one of the oldest brands of windows in Ireland, dating back to 1969 when Mr Chuck McKeown (R.I.P.) set up the company to replace timber windows with new aluminium windows. These were fantastic at the time, as they never needed to be painted and were a very popular option for new-build. Windows have developed greatly since then with advancements in technology.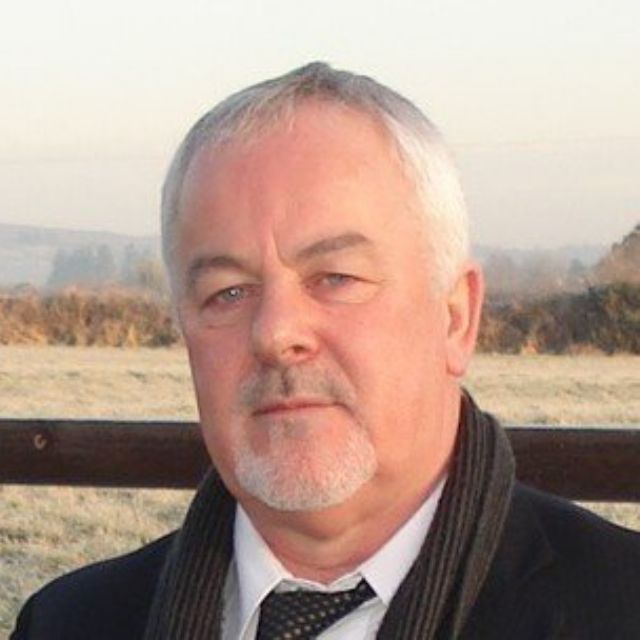 Weatherglaze Designs is currently owned and operated since 1988 by the Gilligan family from Naas, County Kildare.
---