Windows and Doors Kildare
Windows and Doors Kildare are custom designed and installed to the highest standards. Weatherglaze Designs are renowned for its quality installations and value for money. The only windows installed must comply with current regulations and standards. There are various standards for windows today, and the majority of homeowners want the best. Weatherglaze and Composite Door Systems install A-Rated windows and doors. The systems available can be glazed with double or triple-glazed units. The double-glazed units are 28mm and the triple glazed can be up to 44mm in thickness. The units are filled with argon gas, thus making them one of the finest units on the market.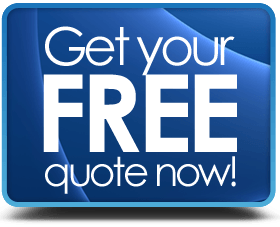 Security
Security in the present climate is a major priority. Internally glazed windows, coupled with high-security locks and a quality alarm system will provide you with peace of mind. Remember most home invasions are through the front door. The Palladio range of front doors from Composite Door Systems will ensure the burglar you are serious about home security. All windows and door systems are compatible, this is in terms of colour and glazing. The doors we install are predominately triple-glazed and all the glass used is either toughened or laminated.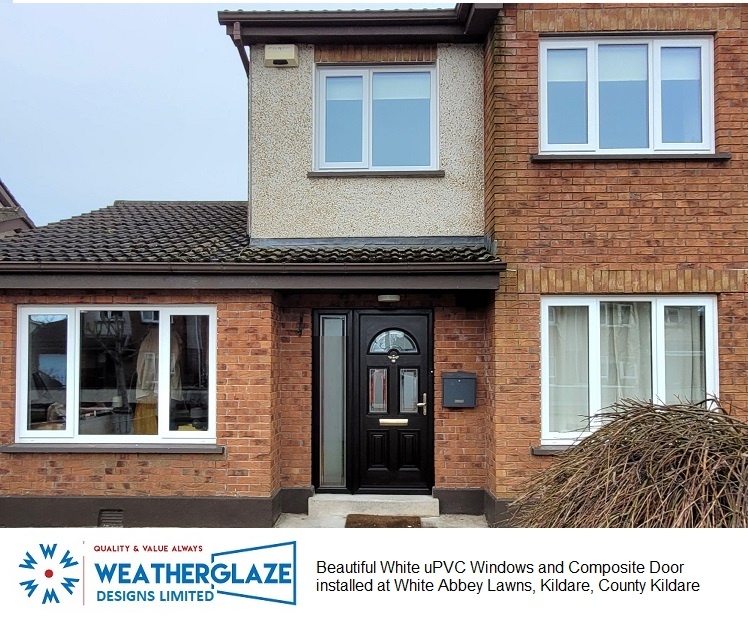 Installation of Windows and Doors
After you place your order and agree on the terms the next step is to arrange the installation of your doors and windows. The average home has three windows and a door to the front. The back is usually composed of four windows and a door. To have these replaced will normally take two to three days. This is only indicative as no two jobs are the same. The surveyor will go through all this with the customer during the survey stage for windows and doors Kildare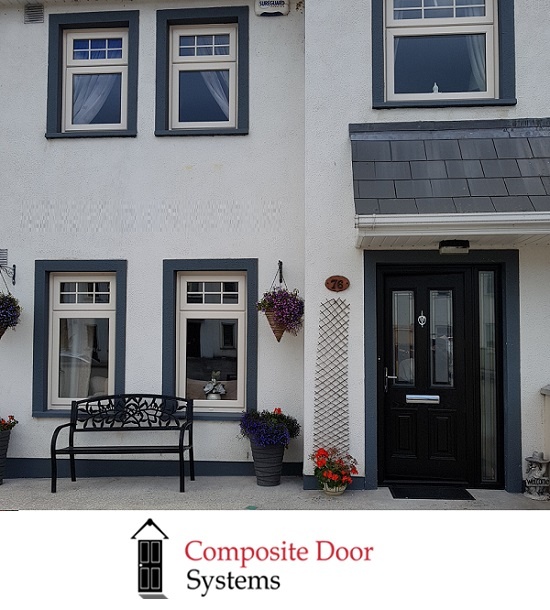 Just enter your details in the contact us form and a consultant will be in touch within 24 hours. They will advise you as to what might work best for you in your home.