Benefits Of Triple Glazing
Benefits of triple glazing is worth the extra cost. Triple glazing is the latest invention in window insulation it consists of three panes of glass filled with argon gas. It differs from double glazing as it has an extra layer of glass to provide additional insulation. Today it offers the highest insulation in the market. An extra layer of glass makes it more difficult for heat to escape so you can maintain the constant temperature at your home. The space between the glass is made up of dry air and argon gas and this prevents heat transfer by convection. As argon is a poor conductor of heat, it diminishes the rate of heat loss through the window.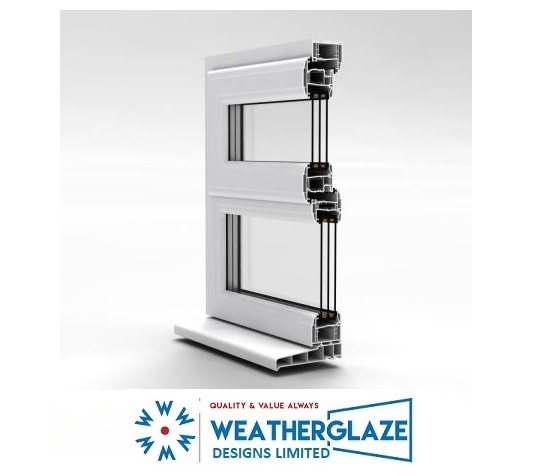 Some Benefits Of Triple Glazing
Triple glazed window is more rigid and durable than traditional window. Triple glazed window has an outstanding insulation performance and is resistant to condensation.
Reduce energy bills
As heat loss is minimized, triple glazing helps to provide a warmer home in winter months. This helps to reduce energy bills. There is definitely a significant difference in your energy bills after you install triple glazing. If you are looking at ways to improve your house performance, do contact us or visit our website. Our professionals will advise you on how triple glazing can improve the energy consumption. New windows combined with Composite Doors make an enormous difference.
Reduce noise pollution
With the extra layer of glass, noise pollution is reduced. You will notice your house is quieter and more peaceful than before. Triple glazing is the perfect choice if your house is near busy, noisy roads or near noisy a location like airport, train line or industrial areas.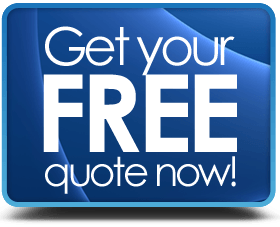 Home Security
The thick and layered glass is harder for vandals to break. It provides increased security to your house, protecting your family from intruder and giving you a sense of extra security.
Reliable and affordable
Our triple glazing cost is affordable and reliable. Do visit our website for more information. You can also get in touch with our professional team member who will provide more information on triple glazing.
Life Span Of Triple Glazing
It depends on different factors like weather conditions and the location of your house. The material used and how well maintained they are is also a factor. The estimated lifespan is around 20 years. Windows may last longer in appearance but their energy efficiency level will decrease as the gas in the panel escaped.
Disadvantages of Triple Glazing
The weight of the three panes of glass may cause problems with weaker sash materials and may add labor costs to the installation budget. Triple glazed windows are more expensive than double glazed but the high cost is worth its value in cold climate.
uPVC Windows
Our uPVC window is strong and durable. It provides a sturdy foundation for any window. It is a versatile and reliable material that requires minimum maintenance. It is available in a wide range of styles, finishes and colors to match your house. Weatherglaze uPVC windows can improve the energy efficiency of your house and provide weatherproofing against cold and rain.
Replacement Windows
Windows are an important part of the house. If you are thinking of replacing the windows in your house, you will need to consider the details of the different materials available. A consideration will be whether you use double or triple glazed systems from Weatherglaze Designs.
Each material has its own benefits. Besides materials, the cost of replacement window depends on the size and style (bay or triple bay window) and the number of the windows to be replaced.
Windows are an important decision in home maintenance and construction. We are the industry leaders in window replacement in Ireland. Our team has years of experience in advising customers about the different options available and the cost incurred. We will like to assist you on any window replacement queries that you have.
Weatherglaze Video