Triple Glazed Windows
Triple Glazed Windows offer superb benefits to homeowners. These windows are designed to have three panes of glass within the unit. Having an additional pane reduces noise penetration and enhances insulation. Here are some of the benefits of triple glazing in terms of heat and sound insulation.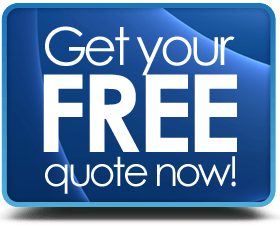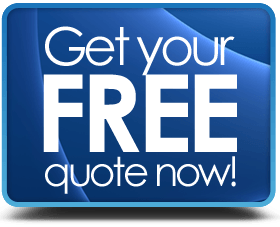 Energy Savings
Due to their optimized energy balance, they can maximize cost savings. Triple glazed windows gain a high level of solar heat from the sun. Thus capturing and drawing warmth from the natural daylight into your house. Due to their very low U-value, triple glazed windows have incomparable thermal insulation properties. They can maintain the heat inside the house during the day and night. Due to this, these windows are given an A+ energy rating.
The Triple glazed windows' thermal efficiency helps to eliminate all cold spots.
The windows also provide superb thermal acoustic performance. This helps to minimize noise or sound levels from the outside.
Triple Glazed Windows In uPVC
The term "uPVC" stands for un-Plasticized Polyvinyl Chloride. It is a chemical compound of carbon, chlorine and hydrogen. The term un-plasticized means that no plasticizers have been added to the material that is being used so as to soften it. Due to the compound's basic properties, uPVC is ideal for windows production. Below are some of the benefits of installing uPVC windows.
Energy Efficient
With uPVC windows, you're guaranteed that your house will stay cool in summer and warm in winter. This is due to their better insulation properties than those of aluminum or wood. The coolness during the summer is due to material's ability to reflect the strong heat of the sun. This helps to save energy, thus saving money.
Cost Effective
In most cases, uPVC windows are a lot cheaper than those made out of aluminum or wood.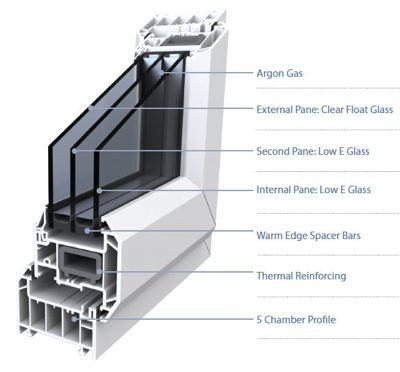 The prices can even be lower when they are obtained from a local manufacturer.
Low Maintenance
Unlike wood and aluminum, uPVC frames are durable and very easy to maintain. They cannot be damaged by the elements since they're made from plastic. They're also very easy to clean.
Due to their strength and firmness, uPVC products can compete with aluminum and wood in terms of security. You are recommended to use a multi-point locking system on all windows and doors for additional security.
Weatherglaze Windows
Weatherglaze have a clear understanding of the significance of choosing the right supplier for your house. They offer the latest in the glazing technology. Weatherglaze have a long and successful history of being the suppliers of doors and windows. They have been supplying home-security & energy-saving windows for more than 45-years. The company is considered by many as the most professional in the business.
Their high quality replacement windows definitely look amazing for long periods of time. All their windows represent value for money. If you are seeking replacement triple glazed windows that are renowned for providing the perfect combination of functionality, longevity as well as beauty; be assured that Weatherglaze is there to satisfy all your needs. Read more about energy efficiency grants and see what you are entitled to when getting triple glazed windows.