Aluclad Windows
Aluclad Windows designed to save energy and secure your home. Aluclad Windows are available in a broad range of styles. With the rising cost of energy, the focus of any homeowner is to find ways to reduces these costs. If you are currently building a new home it's important that you address all issues pertaining to energy savings. Focus on the glazing and roof insulation, along side wall insulation. Get professional advice from your architect or interior designer. All of these are custom made as replacement windows and for new builds.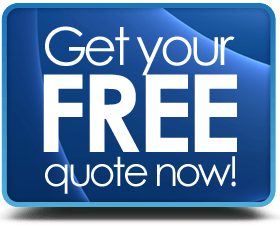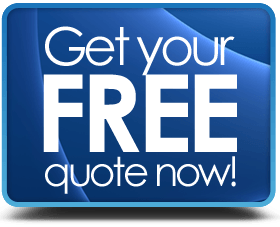 Significant Savings Amount with Aluclad Windows
In modern homes today, most residents would choose house designs that are more fashionable compared to the traditional look before. They make few renovations in certain parts of the house just to achieve its fresh and perfect look. Among the areas of the house where renovation usually happens is the window. Residents would sometimes check on reviews about best window designs and the aluminum clad timber windows, or commonly known as the aluclad windows are now the perfect lesser maintenance choice.
This development has proven to be the winner with architects since it has been providing the only real maintenance free feature. What we see in an aluclad window is the solid timber on the inside with perfectly designed greater protection of aluminum cladding located at the outside part of the window. This is factory painted internally and in any color and externally powder coated to provide a very resilient and low maintenance finish.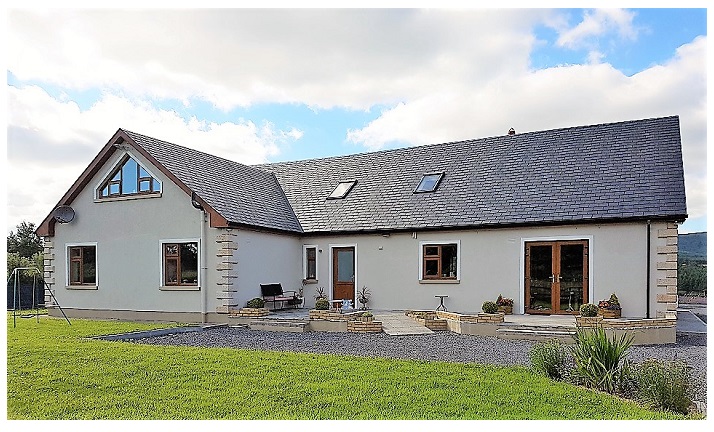 Energy Efficient Features
Aluclad windows are generally energy saving windows since it suits all projects including its purpose for roofing or in any angle where the sunlight can give its light through. These windows can be available in double or triple glazing which is especially made for customers' satisfaction. The A-rated windows have proven its energy-efficient feature. Present building regulations regarding the energy efficiency of dwellings necessitate that windows are a minimum of band C. However, most window companies have been working on to provide the residents or homeowners with the A+ rating or the highest energy efficiency level with an achievable price.
Many countries are already working the similar schemes to supply energy rating of windows. Currently, window ratings are not just from the British ideas, there are also energy rating programs already being established in Canada, Australia, New Zealand and the USA. So if we may ask, what could be the reason for making energy saving ratings? The clear reason for this can be that buildings are the major users of energy and one of the possible areas of losses in any building is through its glazing. Upgrading the energy efficiency through the aluclad windows can give lifelong improvements in the aspect of the energy of buildings
A-Rated Windows
So there is no need to sacrifice or compromise on style just to incorporate functionality. Aluclad windows combine the aluminum windows and the best timber. If we go back to its essence, aluclad windows are well-built wooden windows that are finely coated with a layer of great aluminium. These A-rated windows are very energy efficient and are the best and practical choice for those seeking the advancement in modern window home development. It is known that due to the alucad's flexible design they can be used as a loft, greenhouse, roof, business and private property windows.
Conclusion
So whether you have a specific purpose or not for renovating your house, what matters most is you get an advantage for doing it such as saving energy through adopting the use of these energy efficient innovations through the Aluclad windows. Why not try the technology and see its benefits?