Athy
Athy is home to many natives and also many immigrants from the city. Due to it's close proximity to the country's capital, it's an ideal place to live. It has always been a thriving town, with many local industries. The town itself is full of small little local shops but you will also find a Lidl shop offering there usual deals. The town would be know as a working town which was established during the middles ages. There are two waterways in the town, the river Barrow and the canal. The canal is referred to as the Grand Canal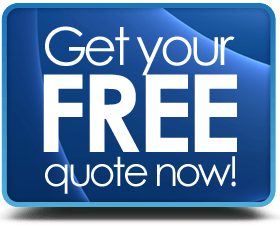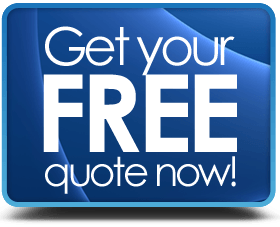 Athy Windows And Doors
There are many new homes in Athy that have been built to modern standards. Remember, because of the age of some homes they do require upgrades. One of the most important upgrades is replacement windows and doors. To keep abreast of current regulations we do advise that you keep in mind triple glazed windows. If you purchase a high standard double glazed window system this will also provide adequate insulation.
Weatherglaze Windows
Many homeowners like to feel secure when ordering new windows and doors for homes in Athy. The first port of call for many is Weatherglaze Designs. The company has been around for decades and recently purchased a dedicated door company. Weatherglaze will provide you with the necessary information about windows and doors, so you can make an informed decision. Here are recent images of installations of windows and doors in Athy, County Kildare.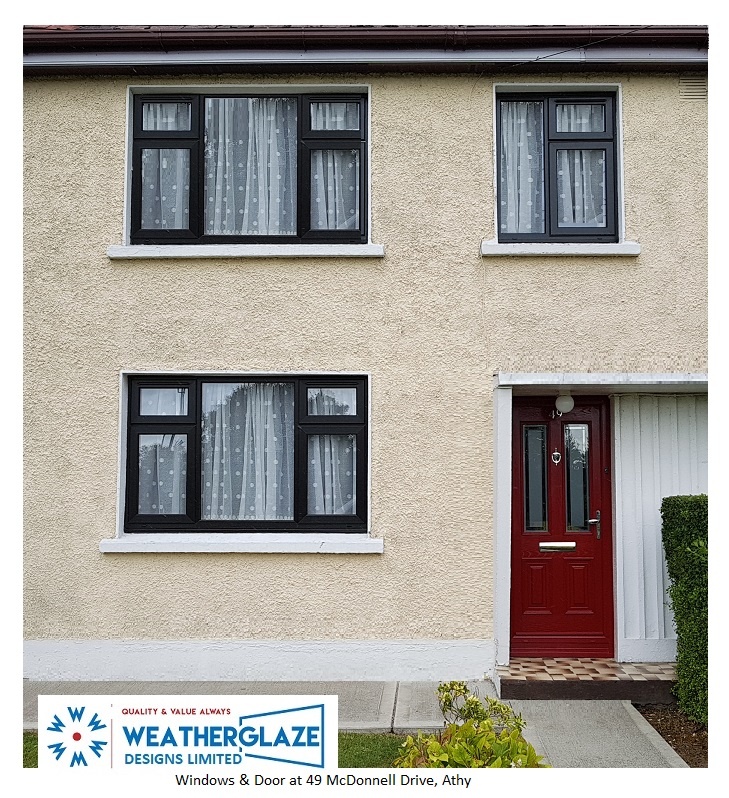 The installation of windows and doors should be carried out by competent professional installers. The should be well trained and be fully aware of health and safety regulations.
Guarantee
When getting quotes for your new replacement windows, make inquiries as to what the guarantee is. The details your are seeking is the period and exceptional charges. Many companies will have a call out fee after the initial twelve months.