Bay Windows
Bay Windows are a great feature to any room in your home. Contact Weatherglaze Designs for advice on the cost and style to suit your home. The configuration of these types of windows varies. The most common type is the three-part bay and these can be seen in most modern homes. It has a flat window to the front and two return windows, usually at an angle of 135 degrees. The next most popular window is the box bay window, which comprises a flat window to the front and the return windows on either side are at 90 degrees. A bay window can have up to 10 sections joined together to form a curve. They are joined together by using a connector pole often referred to as a bay pole.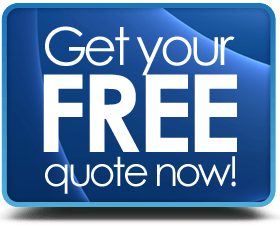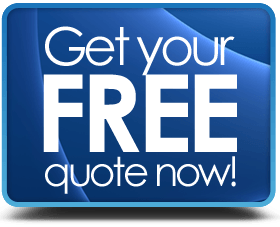 Custom Bay Windows
Windows that are ordered as bespoke items are custom-made for the individual building a new home. They are designed by architects to complement the structure and to gain more space. A very popular part of the house they will be used in is the sunroom. They make a great feature in a Victorian sunroom, a place to locate the piano or office table. The material used to create the window can be wood, metal and uPVC. If you are looking for a good insulated window then we recommend you consider uPVC. The reason for this is the uPVC is a non-conductor and it will provide you with perfect insulation.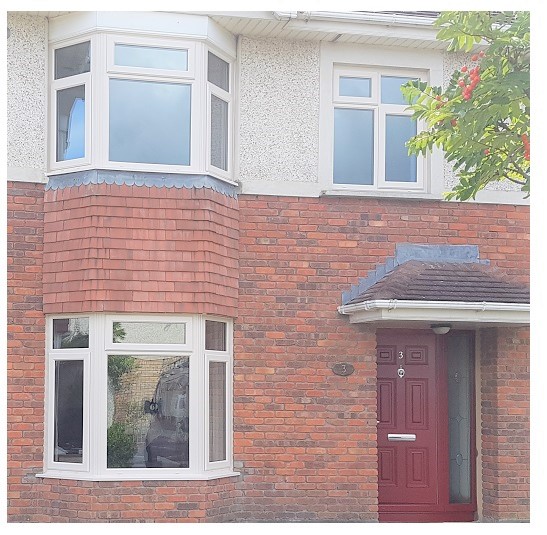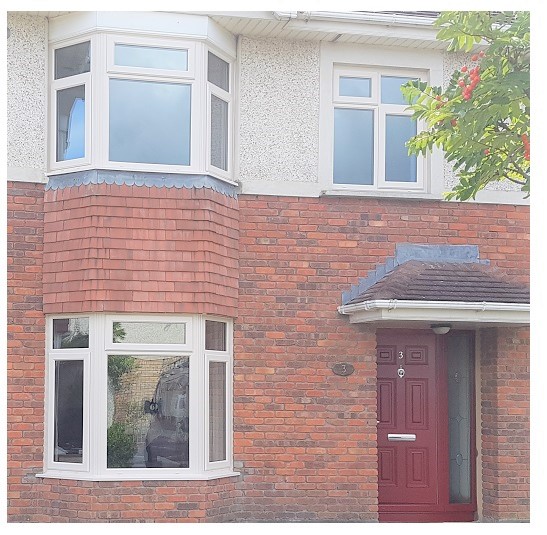 Colours For Bay Windows
The most popular colour for replacement windows is white, mainly due to the fact they are very cost-effective. Next in line is the Rosewood colour, a little bit more expensive, but looks rich and easier to keep clean, especially if you live on a bus route. There are a raft of colours available today and if you want a custom colour, all you have to do is provide the RAL colour code but it may be subject to a premium price.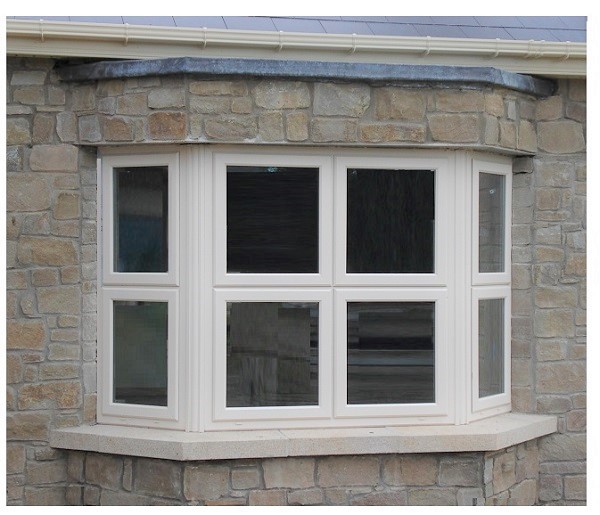 Bay Windows are a beautiful addition to any home, especially if they are designed correctly. There are a number of bay windows in terms of design. The most popular one is the box bay window, this is basically a front section and two sides. These are joined together with the use of corner posts.
Elevate Your Home with Stunning Windows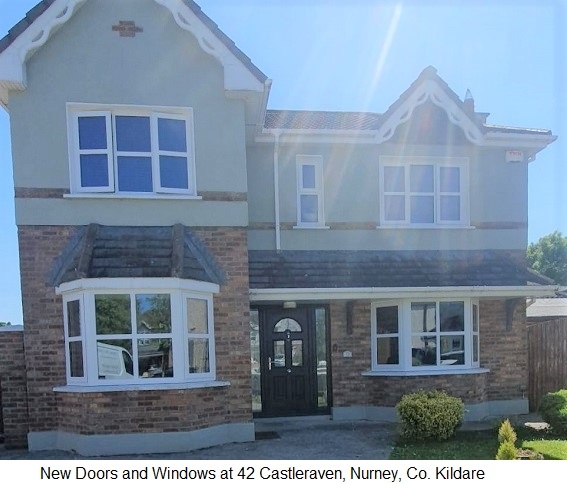 Transform your space with beautiful Bay Windows Add a touch of elegance to your home with our exquisite bay windows. Designed and installed to perfection, these windows not only enhance the appearance of your house but also provide additional space in any room.
Experience the beauty of Box Bay Windows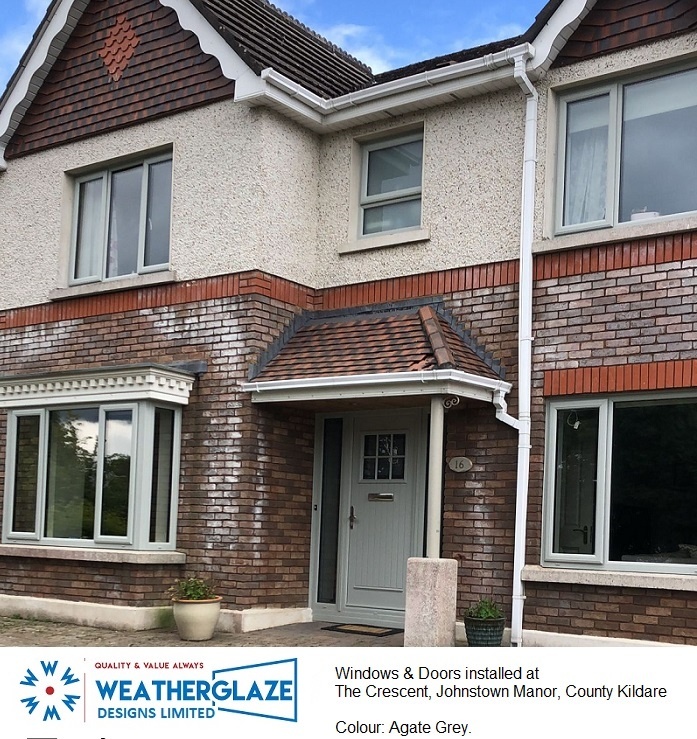 The box window is a classic choice that never fails to impress. With its square assembly and options for double or triple glazing, our box bay windows are designed to deliver outstanding insulation and heat retention for your home. Each unit is carefully crafted with A-rated glass and argon gas filling, ensuring optimal energy efficiency.
Quality Assurance with Weatherglaze Warranty
We take pride in the quality of our work, which is why all windows installed by Weatherglaze come with a comprehensive manufacturer's warranty. Rest assured that when you choose Weatherglaze, you're choosing windows made in Ireland to the highest standards.