Belgard Windows and Doors
Upgrade your home with Belgard Weatherglaze Windows and Doors. Your trusted partner in home improvement experiences excellence in every installation Weatherglaze Windows is a leading brand in the home improvement industry in Ireland. With our expertise and attention to detail, we ensure that every window and door we install is custom-made to meet your specific needs and preferences.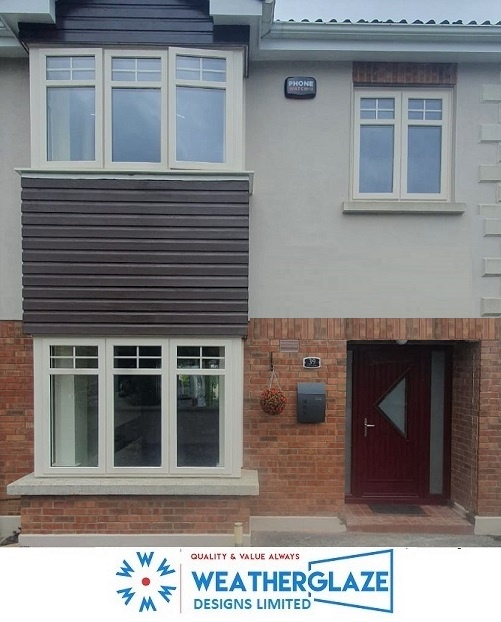 A touch of uniqueness for your home with Belgard Windows and Doors
At Weatherglaze, we believe that your windows should reflect your personal style. That's why our custom-made windows are designed with your input and specifications. From clear obscure glass to intricate designs, we have the perfect option for you.
The highest quality for energy efficiency
We source and manufacture our glass locally in Ireland, ensuring the highest level of quality. Our argon-gas-filled units can be double-glazed or triple-glazed, providing superior insulation and helping you save on energy costs.
Your safety is our priority
We understand the importance of security in your home. That's why all our windows come with the latest locking systems, giving you peace of mind knowing that you and your loved ones are protected by Belgard windows and doors
A guarantee of satisfaction
With every installation, we provide energy certificates to showcase the efficiency of our products. Our commitment to excellence extends beyond installation – it's a promise that we stand by.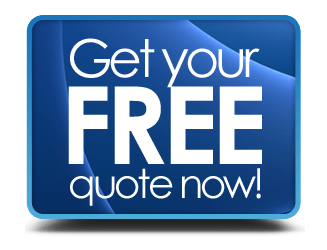 Our agents are happy to discuss all aspects of glazing with you. They will give you advice on safety regulations and any grants that might be available to you. Our complete house packages are proving very popular with homeowners and represent excellent value for your money. There is a big increase in customer applying to their local councils to avail of grants for insulation. Some of these are designed to assist customers through hard times. Remember if you don't ask you might not get what is genuinely available to you.