Conservatories
Conservatories designed to suit any home in Ireland . The time has come to and you need more space for relaxing and entertaining. The solution for most homeowners is to build on a sunroom or conservatory. It's easy and relatively quick.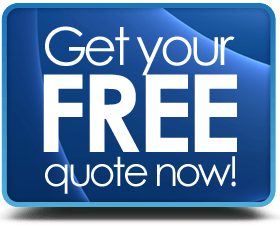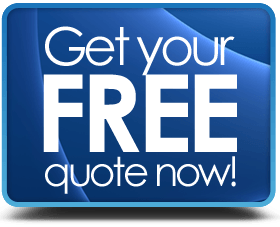 Conservatories – Custom Made.
Will it be a place for entertaining or a hangout for family members to relax. The personal expression of conservatories requires thought and custom made conservatories will meet your needs. Nice decorative touches will enhance your conservatory. Look at items like light fixtures and special flooring. If there are walls, try and select a bright colour. Decorative objects like pillows, vases and Irish paintings can create a comforting feeling.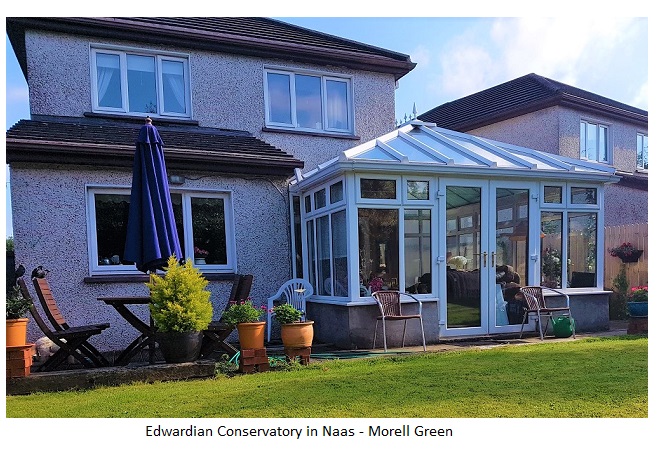 Decorating.
Re-decorating from time to time is exciting and a great way to create a seamless and stylishly simple room makeover. Coordinate your home décor for beauty and elegance. Pick home accessories that reflect your best style interpretation. When adding a conservatory to your home try and select a part of the house that you will be able to access your conservatory easily.
The most popular areas are off the dining room or the living room. French doors from the conservatory on to the garden or patio is ideal, as they can be opened in the summertime to create a lovely open space.
The Finishing Touches
Some basic but strong ways to tie everything together is with a minimal colour palette and repeating your colour scheme throughout your décor. The real joy in home design is a balance of the love of decorating and a passion for change. Move your decorating journey forward with decorative treatments of style and unlimited creative design. Conservatories are just one great way to get additional space in your home at a reasonable cost.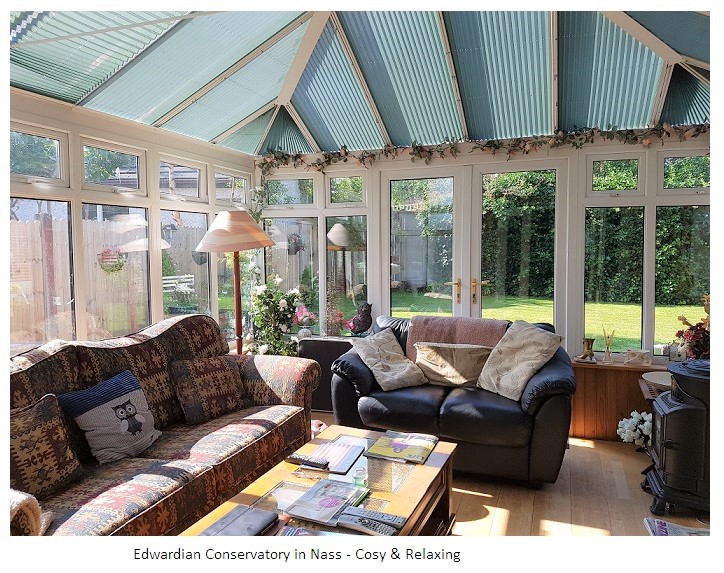 Conservatories Designed With Elegance
Try and give your room a wonderful and inviting feeling. Become a decorating all-star and maximize your decorative style. Achieve a custom interior design with imaginative contemporary home accessories for the conservatory and a mood-inspired colour scheme. The process, reward and satisfaction of creating elegant home spaces are the true mission of style and design for any conservatory
Conclusion
If you want to get the best advice in terms of design and cost, we suggest you talk to experts in the this field. Weatherglaze Designs and Gilligan Builders are household names and have been around for many years. Contact them for a free quote and survey.