Energy Efficient Windows
Why Energy Efficient Windows are what is required and needed in modern homes. Windows are a basic part of a house. With the changing climatic conditions, a house owner needs to choose the right windows that are energy efficient. With the increasing awareness of energy-efficient materials, windows, too, are being made energy efficient.
Ratings For Energy Efficient Windows
Energy efficiency ratings are most often associated with electrical appliances. such as fridges. Ratings of A-E indicate how energy efficient an appliance is and also how environmentally friendly and cost-effective it is. These ratings are not isolated to household electrical items and can be used for other aspects of the home. When renting there is often an energy rating applied to the property which takes into account any alterations that have been made, such as attic insulation and double glazing.
Having a double glazed home is not a one size fits all ticket to energy efficiency. It is well known that windows have their own energy efficiency rating. Double glazing can have a rating of anywhere between A and E. Only A to C is considered good practise by the Energy Saving Trust. When shopping for replacement windows pay attention to the ratings of the windows. Try and get windows that have an A rating to ensure the best energy efficiency.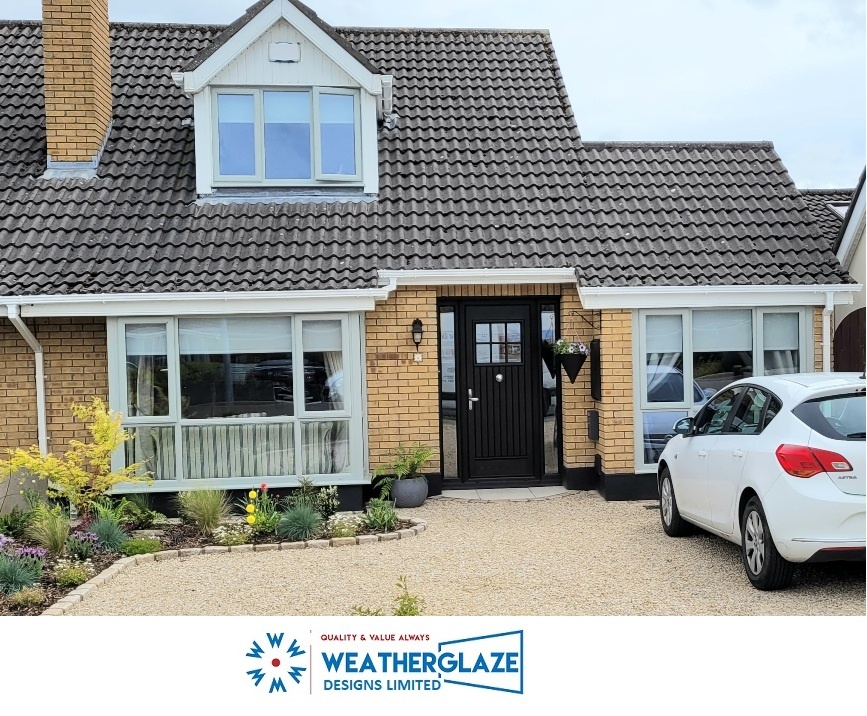 Heat Loss
In the current economic climate, it is important for most households to find ways to save money. The cost of gas, electricity and oil continues to rise year on year. Annual fuel bills have skyrocketed over the past few years. By making some alterations to ensure that efficiency is at a premium, energy bills can be reduced by a substantial amount. Up to 30% of a home's heat is lost through single glazed windows. Installing good quality double glazing is the easiest way to minimize this loss. Taking time to ensure the energy rating of any uPVC windows installed is as high as possible, and investing in your home, can mean the difference in saving of several thousand pounds over the life of the windows.
Environmental Issues
Energy-efficient windows are not only good for the bank balance but also help with environmental issues. When heat escapes from a property it does so in the form of CO2, which gets trapped in the ozone and is said to be a major factor in global warming. An E rated window will prevent 24 tonnes of CO2 from entering the atmosphere over a 35 year period, whereas an A-rated window will save 60 tonnes.
Having a higher rated window, therefore, has a greater effect on reducing the carbon footprint of your household. Even if your home already has double glazed windows it might be beneficial to update these and save more on fuel bills and reduce CO2 emissions further. PVC-U windows are 55% more effective now than 15 years ago, and therefore bringing these up to date may be a good way to make the home more cost-efficient.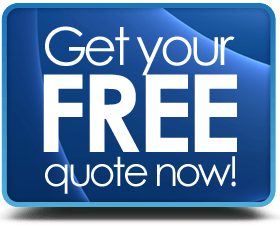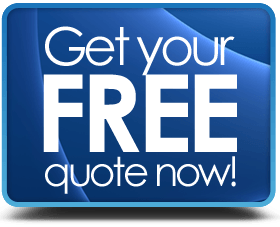 Replacing your windows with energy-efficient models can help keep you and your family safer at home. Replacement windows are designed so they can withstand typical weather conditions without suffering too much damage.
Replacing your windows with energy-efficient models can help extend the life of your home, saving you money in the long run. The average lifespan of a home is 35 to 55 years. This means when you replace your windows with energy-efficient ones, they could last 15 to 25 years longer than before. Energy-efficient replacement windows can reduce "cold bridging" by sealing off cracks and gaps that occur between old components.