Fascia Soffit Gutters
Fascia Soffit Gutters are extremely important in the construction of a home or building. As this area of the home is at a height, decay and rot is difficult to spot, unless you us a ladder. This can be very dangerous for amateurs or the occasional do it yourself person. The work must be carried out by professionals. Weatherglaze is a company that has operated in the Irish market for decades. They have been installing replacement windows and doors and are adept at all home improvements.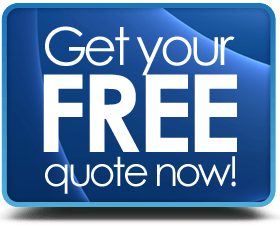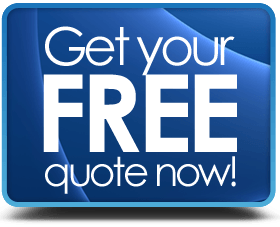 uPVC Fascia Soffit Gutters
We will take a look at these three elements separately and define their purpose. The fascia is the vertical section, this is where the gutters are attached to. The soffit is the underneath part and is normally tongued and grooved. Today the preferred choice of material is uPVC. The reason for uPVC is that it won't rot and requires very little maintenance. When you consider fitting new gutters or roofing, you probably might overlook two essential elements – the fascia and soffits.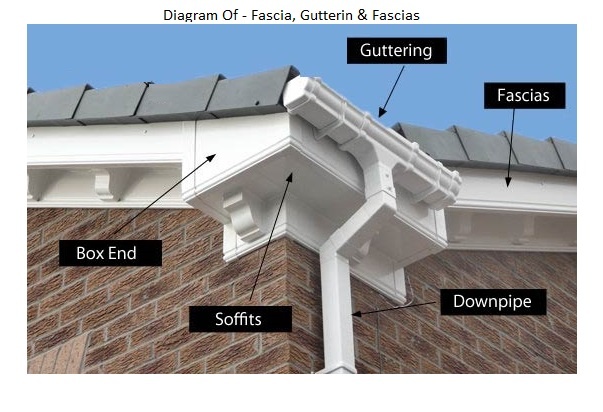 They might not be the most important-looking or noticeable components of the roof line, but they are imperative to the correct functioning of the guttering and the structure as a whole. A fascia refers to the horizontal piece of material usually installed between the projected eaves of a building and the top of an outside wall. The fascia boards often supports the rain gutter and help to cap the end of the rafters outside the building. On the other hand, the soffit is the finished surface on the underside of the fascia.
Importance Of UPVC Fascia – Soffits – Gutters
The original versions of these two items were made of timber and required heavy maintenance to avoid dry rot. The modern uPVC soffits and fascias are much easier to look after and will simply wipe clean. They come at a competitive price and many companies offering installation will also provide a guarantee. In comparison to wood, uPVC does not rot conveniently. Even if you paint it, it will not strip or chip away effortlessly. If you consider the big picture, uPVC soffits can easily save you a lot of money. You do not have to bother with small home improvements or re-modelling in the future. They are additionally low routine maintenance. You can simply wash them to get rid of dirt. According to builders, uPVC is additionally rather resistant to birds and bats.
Behind the Fasica, Soffit and Gutters
Wooden soffits, after some damage occurs, tend to allow access to the hollow behind the fascia, which becomes a breeding place for birds. They like creating nests there. That can be protected against if you use uPVC. Also, uPVC soffits and gutters add more value to your residence. You can market your house for more money if it has been incorporated with resilient materials that will certainly stand the test of time.
If you notice that your guttering is leaking, the surrounding wood is rotting or sagging, or if damp patches appear on interior walls, these are early indications that your old wooden fascia and soffits need to be replaced. Ignoring the issue could lead to a whole host of complications including dry rot, woodworm and, in some extreme cases, even maggots. By contacting a fully qualified installation company, you can arrange for the necessary replacement work to be carried out at your residential or commercial property. Then you can relax, safe in the knowledge that your roof and guttering are safe and secure.
Word Of Caution
(a) Making sure the company provides you with contact details such as an address and not just a mobile phone number !
(b) Make sure they are registered for VAT and has a tax clearance !
There are hundred's of tales about customers falling victim to rogue merchants. Use a proper registered company and you won't have any issues when it comes to fascia soffit gutters.