French Doors Dublin
French Doors Dublin are custom made to suit the home or apartment where it's going to be installed. French doors are mostly glass panels which allows maximum light into rooms. These panels can be set in such a way that they run from the floor up to the ceiling if desired. Most people who select french doors to do so for their beauty purposes and security.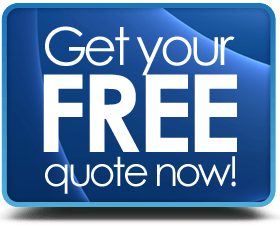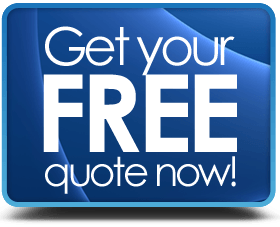 French doors in uPVC are a huge plus for any room, office or building. They work well for front doors or for the patio. They are much more affordable when compared to composite or timber doors. A good choice for people who want to work with a budget but do not want to compromise on having a beautiful room.
The Advantages Of French Doors Dublin
1. They Keep Your Home Safe
French doors have a core that is made out of galvanized steel and this means that they are strong and cannot be broken down easily. They provide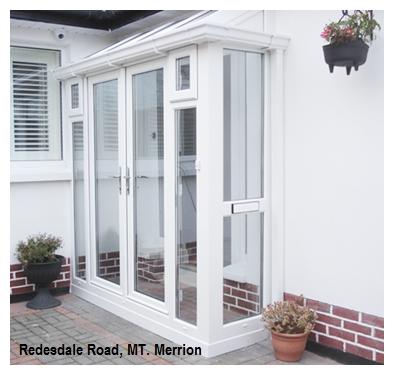 maximum security for the home or apartment.
2. They Reduce Noise
French Doors have insulation qualities and this helps to keep the noise outside. Making them ideal for use in a home or office that is situated where there is a lot of traffic. The use of these doors makes your home private as well as no one who is not in the room will not hear the conversations going on in your home.
3. French Doors Dublin Offer Value For Money
They are able to keep warm air inside your home or office when it's cold outside. They keep the damp and cold air from entering the room when it is cold outside. An excellent way to conserve energy.
They act as better insulators in comparison to wooden doors since they fit perfectly and there is no chance of draughts. The tight fit saves you a lot of money and it will show in lowered energy bills.
French Doors Dublin – Need Minimal Maintenance
More often than not, french doors made from uPVC minimal or no maintenance at all. If you are constantly busy it would be such a drag to deal with having to fix a broken door. This is one reason why you should opt for uPVC doors.They need very little work in keeping them in good working order. At most all what you would need to do is to oil the locking mechanism every so often. uPVC is very long lasting and you will never have to repair them. As a homeowner you can save a lot of money since you do not have to worry about repairs.
From what you have read here, you can see that uPVC doors are beneficial to you and your family and these benefits will continue for many years after you have them installed. It's very clear why they are becoming a favorite option for their homes and establishments. What's more French Doors Dublin can be custom made for Irish homes and you can have them installed in approximately one day.