Porches in Skerries
Porches in Skerries and surrounding areas are designed to withstand the harsh conditions of the Irish sea. In summer months this beautiful coastline of Ireland is heavenly and very enjoyable but come winter time it's a different story.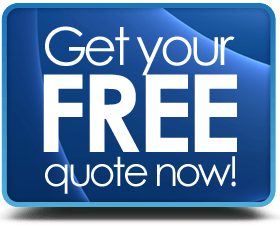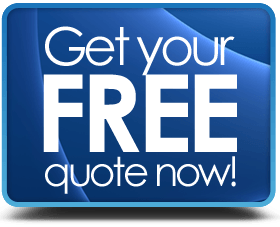 While Skerries, Donabate, Balbriggan, Swords and Rush are old villages and towns.  In the past decades many new dwellings have been built. These buildings have been build with canopies over the hall doors and are ideal for the installation of porches and sliding doors.
Custom Built Porches in Skerries
The most preferred porch by homeowners are custom built. These porches allow you to design something that's a little different than your neighbours. One popular options is the brick wall around the bottom with the main structure in glazed upvc. Contact us today for a quotation on any type of custom porch. Our agent will give you the best possible advice and a keen price on your requirements.