Questions and Answers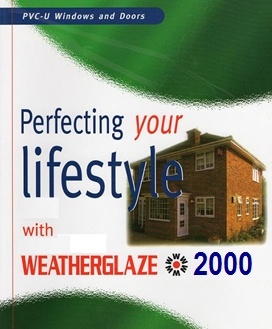 Questions and Answers for browsers and customers. Don't be shy about asking any question, don't rely on hearsay or rumors. They will never assist you in making an informed decision.
Question: How Long are your in the Home Improvement Industry?
Answer: We have been in industry since 1983 & have held the Weatherglaze brand since 1986.
Question: What are your product range?
Answer: Our current range consists of A-Rated uPVC Windows and Doors, French Doors, Composite Doors, Sun-rooms & Conservatories, Porches & Canopies
Question: How many customers do you have?
Answer: We have over 20,000 customers in Dublin alone.
Question: What is your policy towards competition?
Answer: We have a policy of not talking about other companies in the industry, their products or staff. We have so much to say about our own company we don't have to engage in moronic behaviour.