Sash Windows
Sash Windows are popular windows for new build and replacement applications. The technological advancement in Ireland has led to the production of highly innovative and stylish products such as pvc sash windows. These windows are suitable for new buildings as well as replacements for existing buildings. They can either be double or triple glazed and are also available in different colors and textures. Such windows can therefore be used to complement any business or home. It is true to say that these windows are highly versatile since they are quite durable and are suited for different situations ranging from small bathrooms to huge architectural windows. Seen below are some of the most common benefits you get to enjoy as a result of using Weatherglaze sash windows.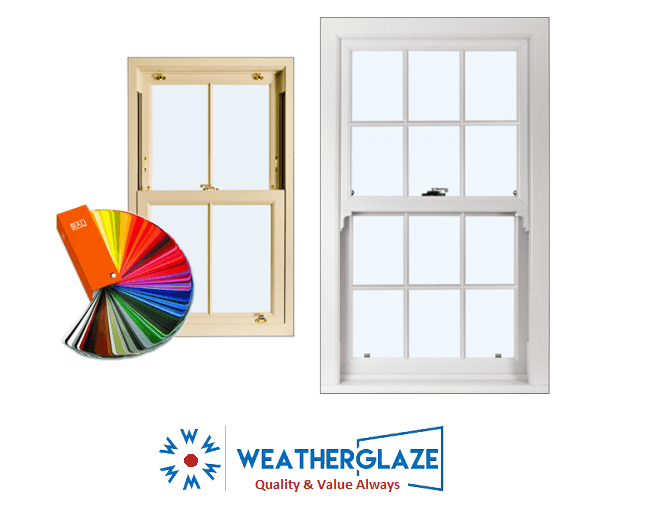 Visually Appealing Sash Windows
This type of window provides a highly appealing glazing option. They are well streamlined and elegant thereby giving them the ability to effortlessly complement the decor within your home. It also creates a welcoming look for all your visitors.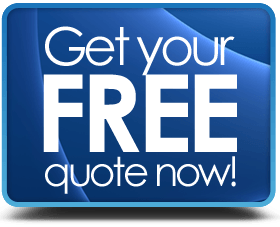 Suitable for different home styles
When dealing with old homes, you can replace the existing windows with pvc sash windows without necessarily having to worry about affecting its timeless look. This has been made possible due to its clean lines and endless elegance. The perfect pvc replacement windows can be found at Weatherglaze.
Exceptional energy efficiency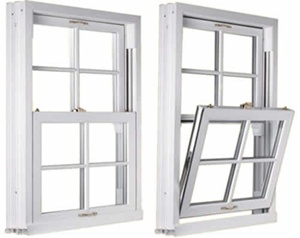 One of the most tangible benefits of this type of sash windows includes the fact that in as much as they are just as pleasing as the traditional types of windows, they do not offer any disadvantages linked to old fashioned type of windows. A pvc sash window provides exceptional energy efficiency. This is as a result of the double glazing which helps to contain heat within the home. This comes in quite handy during the cold season. As a result, it will help cut down on your energy bill, which is good news for you as well as the environment.
Can be opened quite easily
A good number of the older windows are stiff and are therefore difficult to open. This is different with the pvc sash window which consists of a counter balanced structure. This system will therefore ensure that this type of window can be opened and closed without any difficulty.
Effective Internal Cooling
uPVC Sash Windows also performs best when it comes to climate control during summer. This is due to the fact that it can be opened from the bottom as well as the top. The hot air gets to leave the room from the top section, while cool air enters into the home through the bottom section. This helps to aerate the home.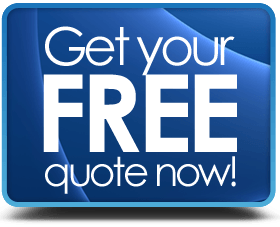 Popular Colours