Sunrooms
Sunrooms are not just practical, outdoor living spaces; they can also make an aesthetically pleasing addition to almost any home. They come in all sizes, shapes and styles to fit just about any taste. In addition, they can go in the front, back or side of a house, depending on their purpose and where they fit best.
Some people prefer to have sun porches that allow them to soak up the sunshine, while others preferred covered porches in the shade. Many families utilize the porch as a play area for their children, or a place to entertain guests. The nice thing about porches is you don't have to worry about spills and messes as much as indoor rooms with carpet.
---
Sunrooms For Irish Homes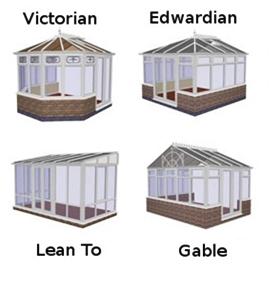 As nice as porches are, the one disadvantage is that they can only be used part of the year many places. This is part of the reason that some people choose to turn their porch into a sunroom. Basically, this just means enclosing the porch with glass pvc windows. There are a multitude of benefits to having a sunroom.
First of all, it allows for a porch-like space even when the weather outside is inhospitable. The protection from the elements means that even on a frosty winter night you can look up at the stars in comfort, or on a rainy day you can still read a book by natural light.
The solar heating through the windows keeps the room relatively warm even on cold, sunny days, much like a greenhouse. Year around, you can enjoy the beauty of your yard without having to worry about the temperature, pesky bugs, or allergies.
One of the nice things about adding sunrooms to your home is that it is relatively easy, whether you want to turn an existing room into a sunroom or build a whole new addition. The cost of materials and labor is considerably cheaper than building a regular walled addition.
In fact, some building companies even provide do-it-yourself sunroom kits that make the project fairly simple. All that must be done is assemble the pre-constructed sections together.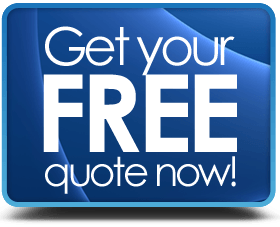 See: Building Regulations in Ireland
Whether you choose a house with a conservatory or sunroom, or decide to add one on to your home, chances are you will be happy you did. Porches and sunrooms not only add value to a house, they provide an excellent place to relax outside the house and enjoy the outdoors, without ever leaving the house.