Tilt and Turn Windows
Tilt and Turn Windows are the most versatile windows for your home. Weatherglaze Designs is a leading brand in the home improvement industry, offering A-Rated tilt and turn windows. The windows are designed to provide you with the most versatile window solution for your home.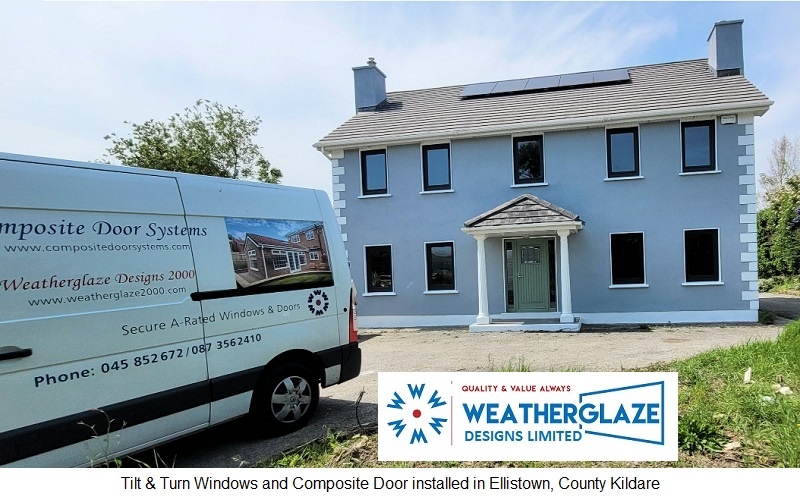 Versatility of Tilt and Turn Windows
Our windows are designed to provide you with the most secure window solution for your home. With the ability to tilt inwards, this provides adequate ventilation and still remains secure. Our windows are A-Rated and are available in a variety of colours. The glazing units installed in the frames can be either double or triple-glazed. The consultant will survey your home and advise you on what will work best for you. All the glazed units are argon-gas filled for greater efficiency.
Ideal for A Fire Escape Window
Tilt and turn windows are the ideal solutions for use as a fire-escape window. With its easy-to-use mechanism, you can easily open it from the inside with just a simple twist of the handle. It also provides an unobstructed view when opened fully.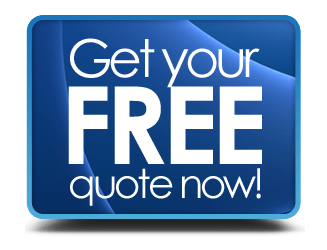 Durable and Long-Lasting Windows
Our windows are made from high-quality materials that ensure durability and long-lasting performance. The frames come with multi-point locking systems that provide additional security against forced entry. All windows are glazed internally also, this provides additional security as the glass cannot be removed from the outside.
Affordable Quality
We believe in providing quality products without breaking the bank. Our products are competitively priced so you can rest assured you're getting value for money.