Windows Dublin
Windows Dublin presents the best products for insulation and security at affordable prices. We are proud to make available replacement windows to all areas and postal districts of the county. We install windows in apartments, detached homes and semi-detached homes. The majority of installations in residential buildings are double-glazed windows, but triple glazing is catching up fast.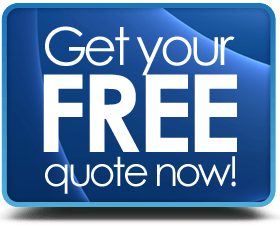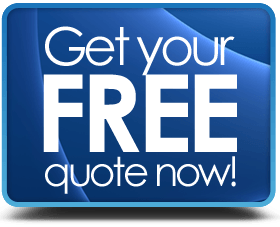 The majority of homeowners realise that the cost of heating has doubled in the last few years and it's now time to address this cost. By replacing your current inadequate windows and doors with either argon gas-filled double-glazed or triple-glazed windows, your bills will dramatically reduce in cost.
Windows Dublin – Weatherglaze Windows
For almost five decades Weatherglaze has been a household name in the replacement window industry. The exhaustive and comprehensive research into all window systems available in the market today enables the company to bring you great PVC windows in the following colours;
White uPVC
Rosewood uPVC
Light Oak uPVC
White uPVC
Cream uPVC
A-Rated Windows
Besides supplying and installing uPVC windows we also supply to the D.I.Y. enthusiast. We can supply frames only or a window completely glazed. For the supply-only market, we offer a survey option if you are not familiar with measuring windows.
Installing new windows is not very difficult if carried out by a professional from Weatherglaze. The whole project can be done in as little as two to three days, depending on the size of your home. Windows Dublin works in all areas of the city and county and requires a lead time of 4-5 weeks. The windows are manufactured by A-Rated suppliers and all windows can be viewed in their factory by appointment. Our consultants are very well-trained and are fully capable of designing and surveying windows for your home. They will also advise you on current build regulations and if you qualify for any grants that may be currently available.