French Doors Kildare
French Doors Kildare provides homeowners with the very latest in custom-made doors. Many homeowners today just like the idea of making more use of their gardens, especially between the months of March and October. With the weather in Ireland now rising in temperature, it presents an ideal time to invest in a practical French Door.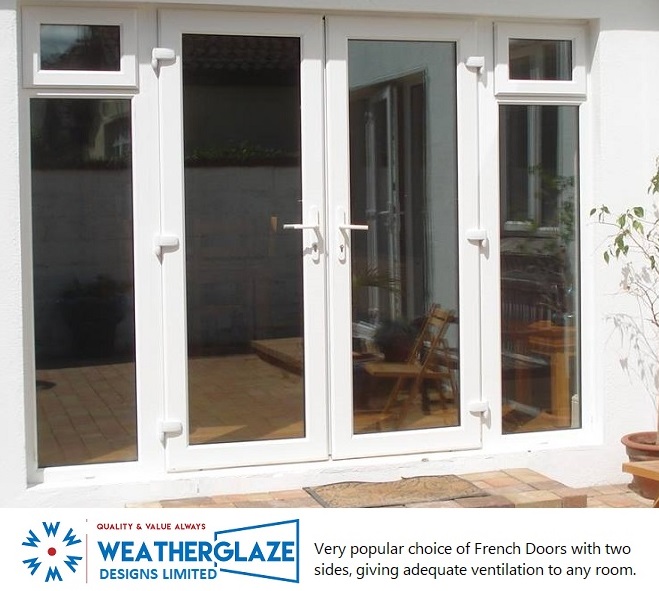 Colours Available for French Doors
Currently, we can supply doors in White, Black, Anthracite Grey, Agate Grey, Rosewood and Cream. The majority of homeowners opt for a bright colour inside, and this is usually White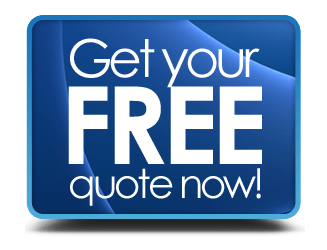 French Doors Kildare are Custom Made
All doors provided by Weatherglaze in Kildare and surrounding areas are custom-made. When we say custom-made, this means that they are measured exactly for the opening in your home. The maximum width of a French Door on its own is approximately 1.8 meters in width. If the opening is wider then a side lite will be required. The side light is fully glazed or has a small opening on top to allow for ventilation. This can be beneficial in the colder months when you don't want to open the doors but still require some ventilation for the specific area.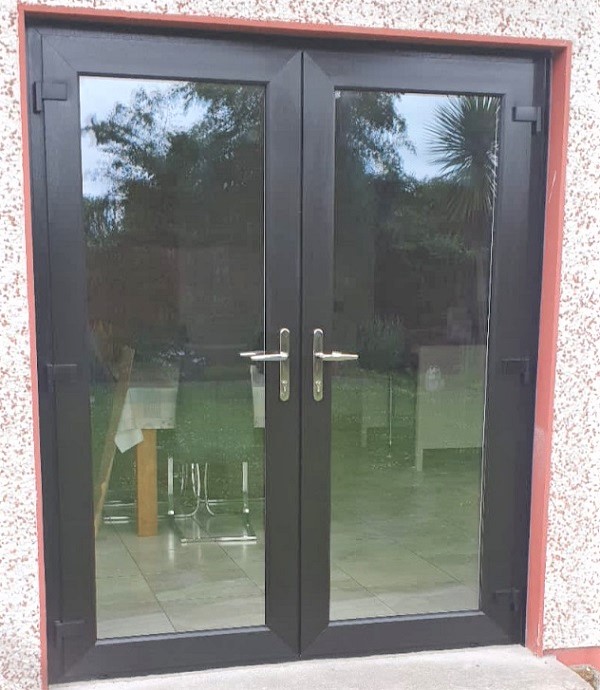 Glazing & Energy Rating
The options for glazing in the doors are double glazing or triple glazing. If we make a door in triple glazing then our suppliers insist on putting four hinges on the door. Whether your door is double or triple glazed we will provide an energy rating cert to indicate the u-value of your door.