House Windows – Windows For Sale
House windows need replacing when they get old and are not fit for purpose any more. The dilemma for homeowners is to make the correct choice for the replacement windows. At Weatherglaze 2000 we are experts in giving advice and have been in the business for decades.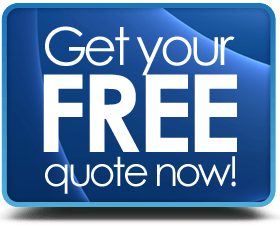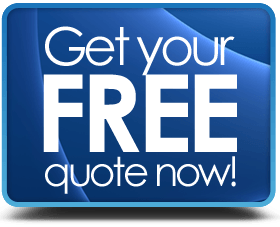 House Windows Offering Extra Light and View
According to replacement window experts, daylight and view are two of the most important attributes of a window. However, old windows can also be the source of unwanted heat during summer. While tinted glazing or shades reduce the unbearable heat, these materials can obstruct your view. State-of-the-art glazing with spectrally selective coatings can better reduce solar heat gain without loss of visible light and with clear and unobstructed views of your garden, patio, or the whole neighbourhood.
Less Condensation With New House Windows
Top-of-the-line replacement windows use warm edge technology and insulating frames that create warmer interior glass surfaces. Thus reducing frost and condensation during winter. Energy-efficient low-emissivity replacement windows reduces and eliminates condensation in all windows. These products boost indoor temperature and humidity levels.
Minimized Furniture Fading
Too much sunlight and ultraviolet (UV) rays can damage your interior organic materials. Carpets, fabrics, paints, and wood may fade due to exposure to sunlight. To protect your interiors, install replacement windows from Weatherglaze Designs. The will reduce furniture fading and degradation. The glass coating on these multilayer windows can absorb UV light, reducing transmission by up to 75 percent and maintaining your interior fixtures' quality.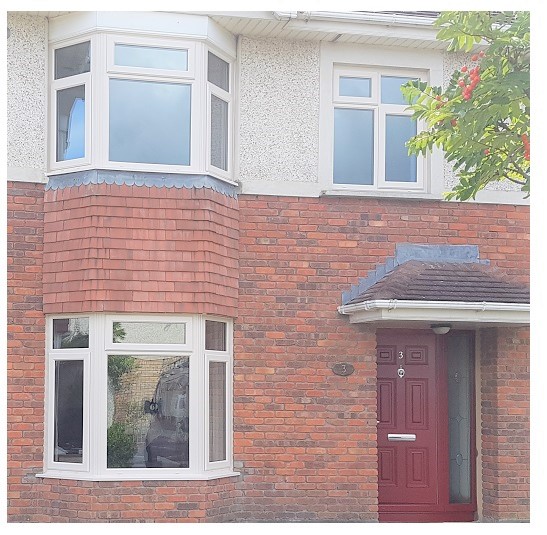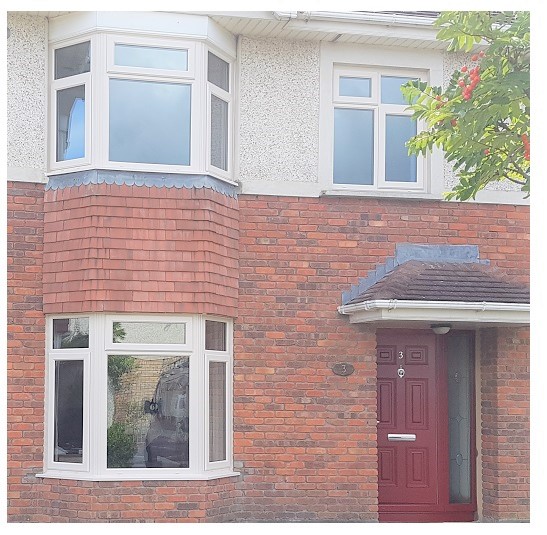 Energy and Costs Savings
Manufactured with advanced engineering techniques and solutions, top-grade replacement windows will boost energy and give great cost savings. With comfort, heat, condensation, and light benefits, these windows deliver heating and cooling season savings for any home, allowing each family to live in a healthy and comfortable indoor atmosphere.
The replacement of a window can be finished individually, however, don't anticipate that it will be a speedy method, particularly if you don't have development encounter. There is dependably the likelihood of something surprising happening and complexities will undoubtedly emerge. If you have more than one window to manage you might not have sufficient energy or the persistence to finish the activity