Kill
Kill is one of the most popular towns in County Kildare. It is only 20 kilometres from Dublin and close to the thriving town of Naas. It comprises of new and old residential areas. There is a lovely mixture of designs in all the estates. Many of these homes require upgrades to windows and doors. Weatherglaze Designs have a modern selection of a-rated replacement windows and Composite Doors that will satisfy these needs.
Designs For Kill Windows And Doors
Take a look in our gallery for some ideas that will suit your home. and contact us for a free QUOTE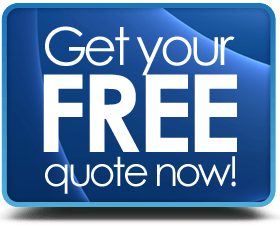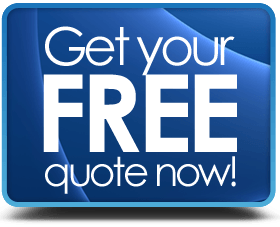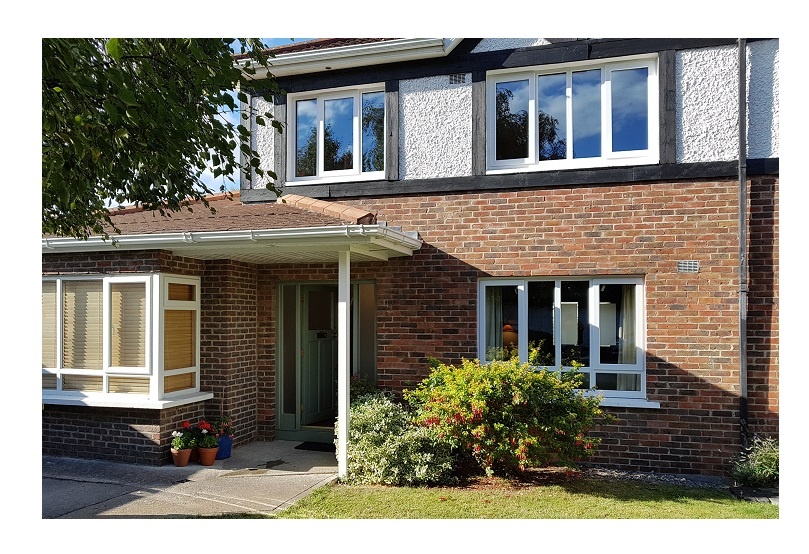 All our windows are available in double and triple glazed systems. The current systems are designed with internal beading for additional security. The locks are combined with a key systems and allows the window to be opened slightly for ventilation.