5 Benefits of Replacement Windows
Five Important Benefits of Replacement Windows. If you're concerned about energy efficiency in your home, consider the many benefits of replacement windows. Because newly manufactured windows come with a tighter seal, they keep cool air out in the winter and solar heat out in the summer. This results in greater comfort in your home as well as lower utility bills.
Important 5 Benefits of Replacement Windows include:
Ease of Cleaning: Installing a new casement window allows you to crank it outwards so the dirt and trapped bugs fall outside. The inward tilt of double hung windows also makes them easier to clean. and great for fire-escape.
Improved Appearance: If your windows are outdated or in poor condition, it can make the rest of your house look unattractive as well. Choosing a modern style also increases your home's resale value.
Improved Light Quality: Replacing your windows allows you to get more natural lighting without the added electricity costs. A large bay window with coverings that are easy to open can provide several hours of natural sunlight each day.
Increased Safety: Window safety is a big concern for homeowners with small children and pets. Older windows can be dangerous because most of them are not up to code. Replacing them with new windows with tempered glass means kids and pets can't push on them and fall out. Double-hung windows with a sash that operates on the bottom as well as up and down are also a better safety choice.
Natural Sound Insulator: Noise from barking dogs, traffic, and loud parties can all interfere with your quality of life. A double-paned window that has gas fill between the two panes can help you enjoy your activities at home without hearing everything else going on in the neighbourhood.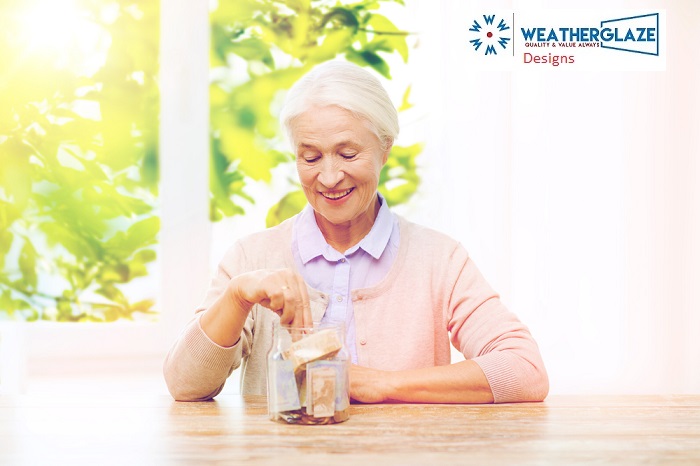 uPVC Windows Replacement
Now that you have a better understanding of the benefits of new uPVC windows, your next step is to contact several professionals to request an estimate. Having your windows professionally installed is the best way to ensure a long-term return on your investment. Homeowners today have a choice between double glazing and triple glazing. With the new argon gas units available, double glazing satisfies the needs of most customers.
Get Your Free Quote Online Today – Submit Your Details Below;