Replacement Windows Guide
Replacement Windows Guide and other information for installing new windows. If you want a new look for your home, replacing your windows can be an excellent idea. Every replacement window is custom made to fit your precise measurements which make sure you get the ideal fit. With the various colors, styles, and options to choose from, you will be able to give your house a new look with windows that suit your requirements and preference.
Replacement Windows Guide Three Steps
Replacement windows guide can be classified into three categories: selection, installation, and service and maintenance
1. Selection
As you begin your search for the right replacement window, you should start with:
– Consulting with potential partners, it could be the contractor, home improvement store or the manufacturer.
– Knowing your installation options: DIY, contractor, home improvement store or manufacturer.
– Being conversant with the available types of material, styles, options and colors that are according to your preference and also suit your needs.
– Coming up with the budget for your window.
– Obtaining a free quote
– Selecting a replacement partner.
2. Installation
Regardless of whether you get someone to do the installation or do it yourself, replacing a window entails:
– Having a window replacement plan and a to-do list.
– Preparing your house for the day of installation
– Making sure the installers doing the job do not disturb the rest of your house.
3. Service And Maintenance
At this stage the replacement windows are here with you, ensure you are aware of:
– How to take care, clean and operate your new windows
– Who to consult if any installation problem arises
– What is covered and not covered by your warranty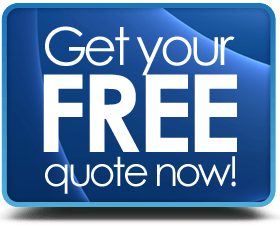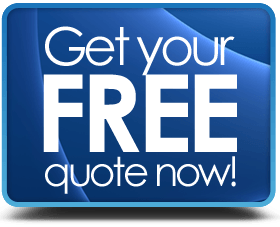 Getting A Replacement Window That Best Suits Your Needs
The 4 main options to bear in mind while replacing your windows: DIY, hiring an independent contractor, having your home improvement store do the job or work with the manufacturer. Every option has its exceptional benefits, but eventually, your decision on window replacement will be determined by three things: your budget, your plan and the knowledge you have on window replacement.
Windows replacement entails a lot of decisions. Before you purchase replacement windows you should know that:
1. The price of the window does not show performance- You can spend hundreds of dollars on a window, but that does not guarantee you its performance. A low-priced window may function better than a high-priced window.
2. Choose windows that fit the climate around you- If your residential area is exposed to strong winds and very low temperatures. Look for windows that are first-rate when it comes to wind resistance and low temperatures such as double glazed windows and a-rated windows.
3. Avoid overspending on options- Window replacement costs can amount to 50% more than the basic price of a window. Stress only on the features that add value. Low-E coatings increase effectiveness; nonetheless, double glazing windows are not essential unless you reside in exceedingly cold areas.
Conclusion
Selecting replacement windows can be quite a task, nevertheless, with some basic knowledge, you will get windows that suit your style and needs.
Ensure you choose windows and composite doors that are strong, durable and with remarkable security features as this will give you the peace of mind you need.