Paying For Replacement Windows
Paying for replacement windows in Ireland. Advertising offering replacement windows as the be all and end all of everything should be taken with a grain of salt. Most windows when properly manufacture and installed will enhance security and insulation. Many companies offer incentives for a customer to place an order, but if you dig deep you will find that most of the discounts offered, are because the windows have been overpriced in the first place.
What You're Paying For Replacement Windows
Ask the question. What are you actually paying for when it comes to buying new windows? Lets look at this and analyse it a little further. Here's what you're paying for.
Sales Commission & Bonuses
Expensive Showrooms
Aggressive Advertising
Expensive Company Vehicles
Then after all this you are paying for the product and installation. So the majority of your money is going on elements that are of no great benefit to you. Now wouldn't it be great if you could find a company with the focus on the product, and the majority of your money going on that. One company that will offer you this is Weatherglaze Designs. Beware of companies offering replacement windows with too good to be true offers ? Before you take up on an offers, research these deals and ask pertinent questions.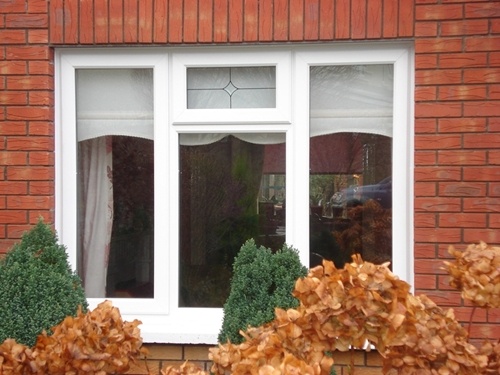 Energy Efficient Replacement Windows
One of the main reasons homeowners consider replacing windows is to conserve energy. All windows must either be double glazed or triple glazed for starters. The units must be hermetically sealed in a controlled environment free from dust and fumes. A proper unit will consist of Argon Gas being pumped into the unit to boost the windows thermal efficiency. Other elements of a good double glaze unit is the use of Low-E glass. Consider these elements when paying for replacement windows.
The Use of Quality Materials
Cheap windows normally consists of low quality material and poor quality glazing units. After all the company who uses aggressive sales tactics and requires you to signup on the night has something to hide. They are normally evasive in their answering of questions and full of outrageous promises. Remember the old saying "you get what to you pay for". This sure rings true in the window replacement industry.
Quality & Service
At Weatherglaze Designs, quality and service is paramount. The company has been operating in this space for three decades and has thousands of customer to attest to this. All pricing by the company is transparent. A fully tax compliant company and there are no compromises on product or installation. Expert consultants are happy to provide you a free, no-obligation quote in the comfort of your home or at the office. Get the best advice when paying for replacement windows.