Installing New Windows
Installing new windows in your home. Do you need to replace a PVC framed window smashed by an errant ball when the children were at play? Have you decided to upgrade to double glazing to block out noise and make your home cooler? If you are quite handy you can do this yourself. This is however not recommended for the novice handyman. In that case, consider hiring a professional. Here is a quick summary on how to install a window.
Installing New Windows Correctly
Make sure that you have the exact measurements of the new window to find the right fit prior to purchasing. You can remove the window casing with a pry bar. The casing consists of the window jamb extension and trim. The actual window can then be removed by unscrewing it from the jamb. The old window must be removed carefully. Be cautious of broken glass if the window is already smashed.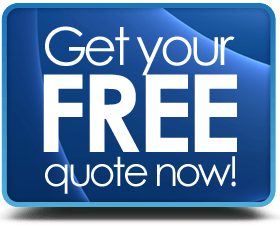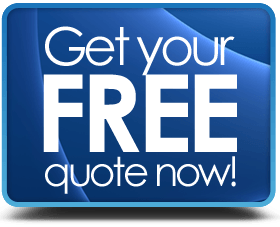 Once the window has been removed check damage to the jamb structure. Rotting may be caused by leaking. If there is any damage this will need to be repaired or completely replaced before you can proceed. You can test the size of the new window by dry fitting it. Make sure that it fits firmly into the window opening. Do not continue if you are not 100% happy with the fit.
Installing The New Window
You are now ready to place your new window. This is actually the easiest part. Apply silicone along the inner edge of the window stop. Set the new window into the opening. Ensure that the window is properly leveled at the top of the opening. Cedar shims must be placed at the bottom of the window between the window and frame. This is to make certain that the double glazed windows sits level at the bottom as well. Tack the window into place. This is done by using 4 screws placed in at the sides of the window.
There should be predrilled holes in the window. The holes will indicate where the anchored nails go. Any gaps around the existing window frame must be filled up. Use packed pieces of insulation or expanding spray insulation foam depending on the size of the hole. Add the moulding to frame the window. To finish add the trim and jamb extension. This will cover up any space between the dry walling and the new window. And there you have it – A new window to look out through to enjoy the view. Well done!