How To Build A Porch
How to build a porch is a question that often arises among home owners. For many it's a daunting task, and one that's better left to trained professionals. The are many excellent companies to place your business with, like Weatherglaze. Locate your nearest qualified building company and stay clear of the cowboy builders. If you view programs on television about these cowboy builders, you will have some idea of how to identify them.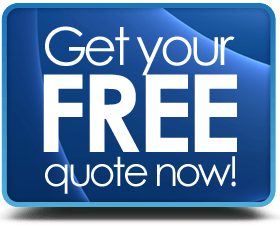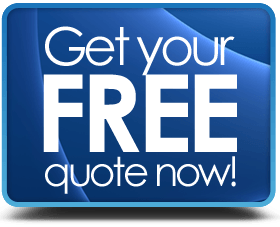 How To Build A Porch – The Stages
Try and simplify this in your head and it will become easier to understand. Here are the important stages;
How To Build A Porch – The Foundation
Like anything in life, everything must have a solid foundation and especially a building. The foundation must be excavated to a minimum depth and width. Minimum requirements is 700 in width and 600 in depth. All of these measurement can be checked. The foundation must be constructed so that it supports the structure. In some areas it may have to be pile driven.
The Insulation
You have a lot of options in terms of insulation. The plasterboard to day comes with insulation attached and is fantastic to cover smaller areas.
How To Build A Porch – The Walls
Quite a few porches are constructed with two rows of four inch blocks with a two inch cavity between them. The rows are connected at intervals by wall ties. The insulation can be inserted in this cavity during the block laying process. The walls are laid on a layer of impervious material placed in wall about six inches (150mm) above ground level.
The Windows
The windows selected for your new porch can be double glazed or triple glazed. The perfect solution today are pvc windows, as they require the minimum amount of maintenance. The can be custom made in Oak, White, Black, Rosewood and Cream to compliment any exterior finish.
The Doors
Composite Doors are currently the most popular door today. You can also install French Doors and Sliding Patio Doors. Whatever door you install make sure it complies with glass regulations and standards.
How To Build A Porch -The Roof
The roof can be a lean-to, hipped or the ever popular apex roof. The finish can be tiled, slate or glass. Insulation must be inserted between the roof and ceiling.
The Gutters
Gutters can be found at most good builder providers, and are available in white or black. Try and choose a colour to compliment the existing home.
The Tiling
Most reputable porch and building companies will lay you tile for you. But will require you to purchase the tiles, as it's a very personal choice.
The Electrics
All electrics must be installed by a registered electrical contractor. This is very important under current regulations, and must be adhered to at all times.
Conclusion
Porches are a great addition to any home, so contact a registered company when you want to have one built.