PVC French Doors
PVC French Doors are available in Rosewood, Oak and White. uPVC French Doors are custom made to required specifications. PVC French doors add a certain elegance to any entry or doorway while also being durable. French doors are also a convenient way to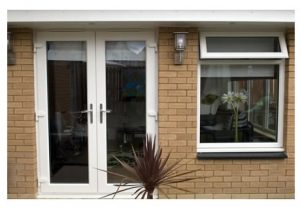 make sure you can move large furniture in and out of your home. When you buy them from Weatherglaze 2000 you are equally ensured of quality and a true value for the money because at Weatherglaze 2000, the PVC French doors are designed in-house making the production cost effective.
Also, Weatherglaze 2000 employees are very familiar with the task of installing these classic doors in newer homes, making the job far less daunting than it could be otherwise.
One of the noted features of PVC French doors is their security. By glazing the doors from the inside, or giving them an "internal glaze" it creates a security system for the doors.
PVC French doors come in a variety of styles and colors and glazes:
PVC French Doors – Double Glazed:
Double glazed PVC French Doors are beautiful and strong while saving you money. A double glazed French door keeps out the drafty cold of winter and the blistering heat of summer. You will save on your energy and heating bills instantly with this one home improvement all while increasing your sense of security and comfort.
PVC French Doors – Triple Glazed
Triple glazed PVC French Doors provide all the comfort, safety and energy saving abilities as double glazed PVC French doors but with an added layer of protection. This extra layer of glaze will help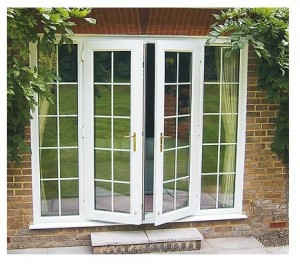 to make your home even more energy efficient. Living in a cold climate will really show the difference that a triple glazed door can make.
It can't be stressed enough that the glazing on doors and windows is important. You insulate your roof and walls, why wouldn't you insulate your doors and windows? By ignoring this critical component you end up with cold spots around every entryway.
PVC French Doors – White uPVC
PVC French Doors offer a gorgeous. clear view from any room in the house. These stately doors allow to sun to shine right in as you look out on a cold night or a hot summer day. These are also the ideal French door for when you want to change a window in to a French Door.
Weatherglaze 2000 not only has the PVC French doors mentioned above but also single PVC Doors, patio doors and sliding doors. Your windows are taken care of two with a selection of PVC windows along with glass porch enclosures and canopies. Elegant and beautiful sunrooms and conservatories from Weatherglaze can also be a fantastic addition to any home They have several variety chose from all made to the same exacting standards as their French doors and windows.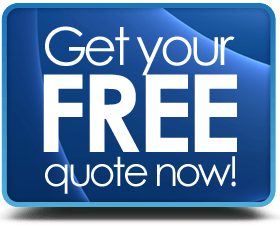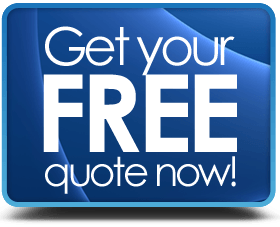 When you're ready to improve your home's durability, safety and look visit to check out all their window and door options.