Porches Canopies from Weatherglaze
Porches Canopies to suit most Irish homes which are designed for insulation and security. Talk to the consultants at Weatherglaze for expert advice and costings, prior to making your decision. The majority of our canopies are custom made to suit individual homes.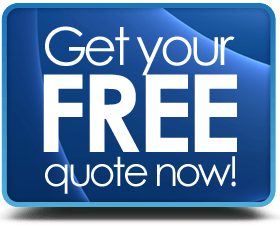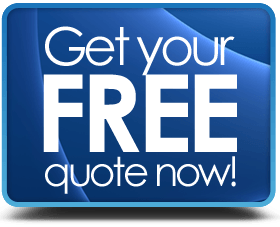 Custom Porches Canopies
Before you order your canopy make sure you have designed it correctly and that it will enhance your house. The purpose of many canopies is to add a sheltered area outside of front or back doors. Currently the majority of our porches are built in Dublin. This is because customers in this region are very security conscious. Depending on the complexity of the porch, they can be erected in approximately two weeks. It is also very important that the porch compliments the existing structure. It must be the correct size, as not to over power your home.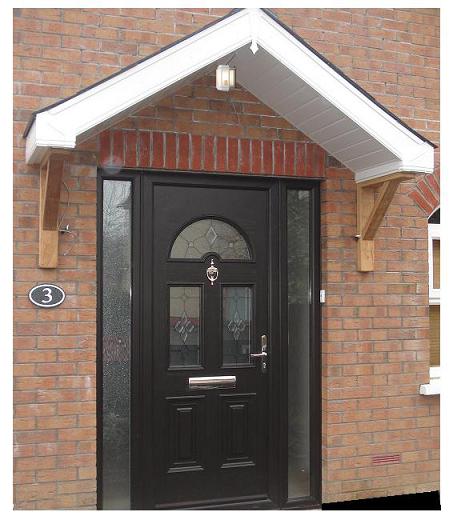 The canopy in the image above was custom made to go over a Palladio Composite Door in County Meath. The roof was slated with a black slate and the inside finished with a tongued and grooved soffit board. The soffit is pvc and will not require any painting, just a simple clean occasionally. An affordable alternative to porches.
Security.
For additional security, the front and sides can be filled in with a door and screen. This will change your canopy into a security porch. To prevent rising damp, it is a good idea to insulate the base. The base can then be tiled or carpeted to create a more elegant entrance. Additional lights and unique accessories will add to it's beauty.